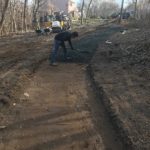 SERVICE OVERVIEW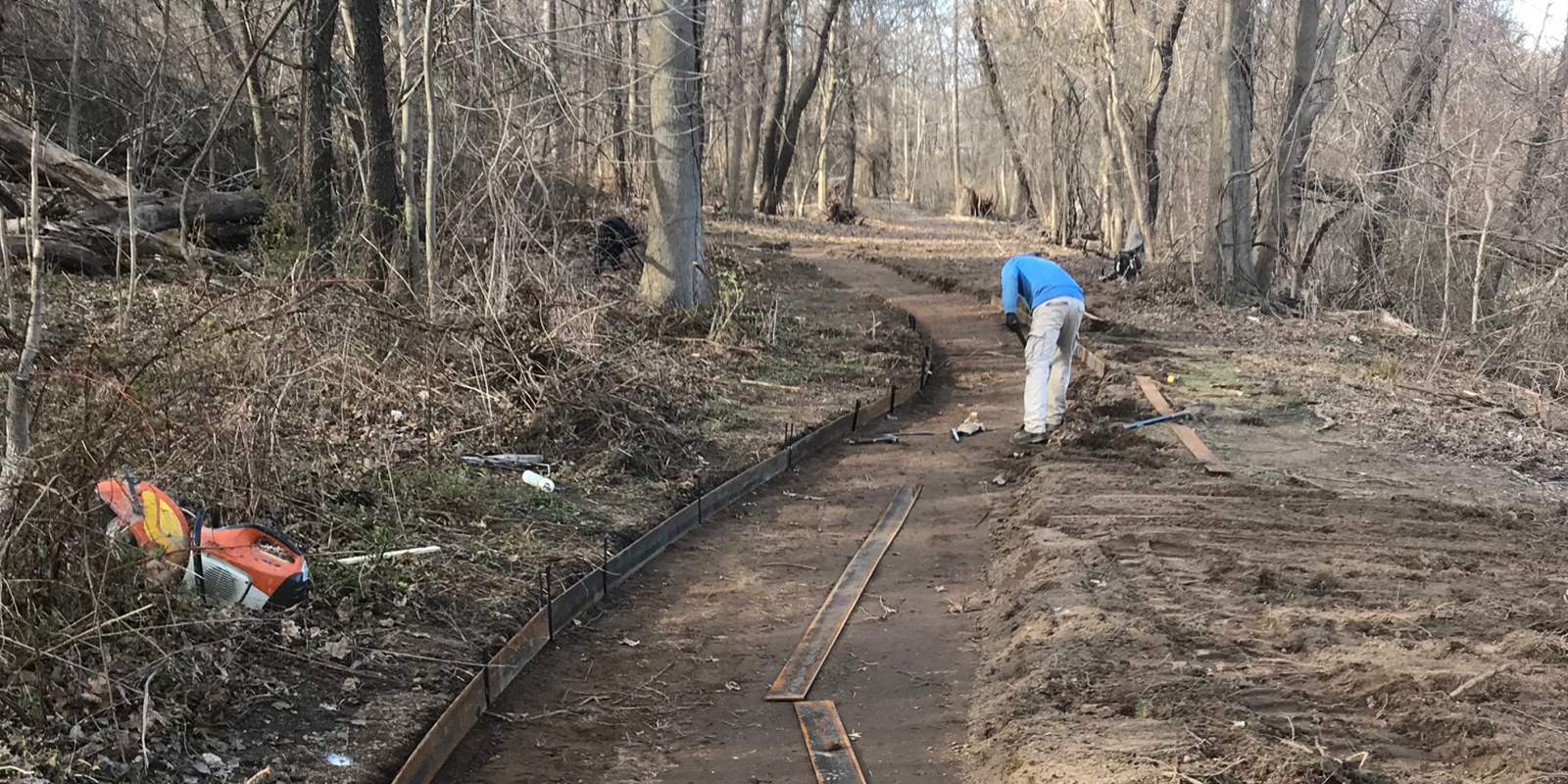 Landscaping varies from one region to the next, and the needs of homeowners changes based on weather, age, and style. When seeking a landscape contractor, it is important to hire someone with experience in the local area, as well as someone who will work with the homeowner's needs. RFC Excavating & Landscape Construction is familiar with the local terrain and what plants flourish in the Hawthorne, NJ environment.
We utilize our knowledge of local flora to ensure that your landscaping needs are met, and incorporate this with your requests. We will consider your personal and location specific needs:
Our goal for your landscape construction is to take unique and stunning designs and make them a reality. We bring designs to life and work to do so in a timely manner. We make completing projects within the designated timeframes one of our biggest priorities. If you are looking for an efficient and professional landscaping contractor, call RFC Excavating & Landscape Construction today.