Our contractors have over 15 years of experience in the industry.
We tackle every project with high-quality craftsmanship using premium materials. You can trust us to handle:
We're a fully licensed, bonded, and insured company that's always striving to give customers the best possible experience.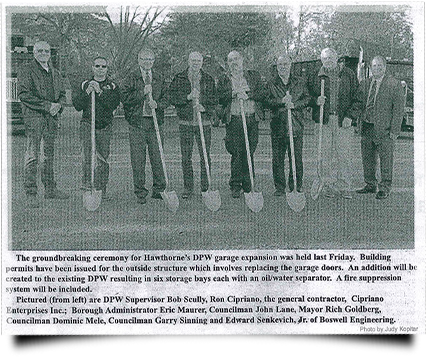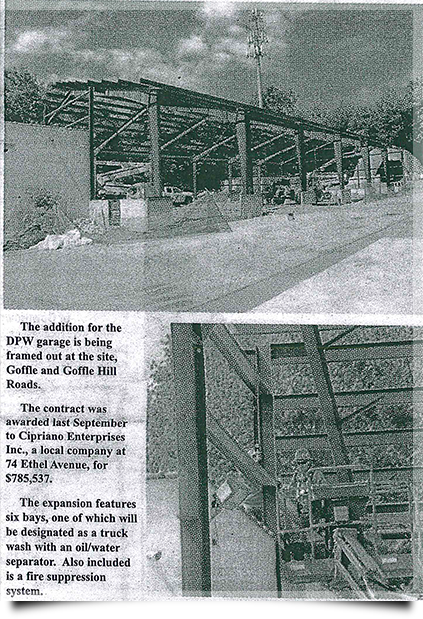 RFC Excavating & Landscape Construction has references available throughout Southern and Northern New Jersey.
Our contractors bring years of experience, a strong work ethic, and dedication to their jobs. This ensures you receive the best customer service.
Our general contractors work hard to finish all projects in a prompt manner. We're available for work during the weekends, by appointment, for your convenience
We are always happy to consult! Call our office today to request a free and detailed project estimate.
At RFC Excavation, we make it our mission to make your next project as easy as it can be! We use only the best and highest-referred contractors on our team to ensure that our services will meet your needs and allow you to continue with your project in a timely manner. We know that excavation services aren't usually the "final product," but they can certainly get in the way if they are not performed in a timely, efficient manner. When you have your next excavation project, consider the company that gets it done now!