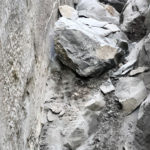 SERVICE OVERVIEW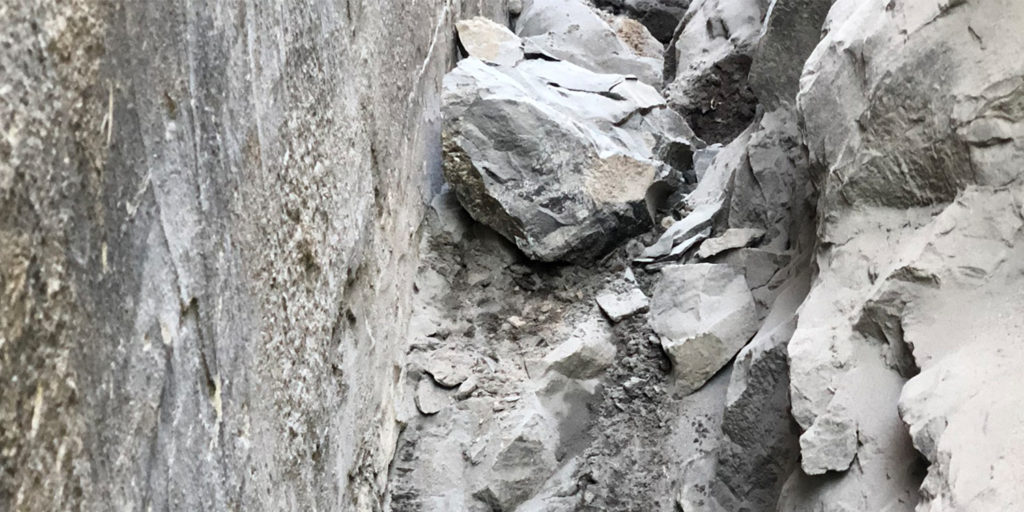 Specializing in hard to reach areas. Rock splitting is an alternative technique used to split extremely thick concrete and rock surfaces. Our professional rock splitting techniques are often used when very dense concrete and Shot Rock need to be removed. An example of this may be retro-fitting a foundation with footing drains, pulverizing very large boulders for easy removal.

When blasting is prohibited or very difficult because of project specifications or government regulations, hydraulic rock splitting may be the most economical alternative. Hydraulic rock splitting is often appropriate for boulders located in basement excavations.

RFC is equipped with a series of rock splitting tools which allow us to break apart large rocks/boulders without resorting to hand sawing or chopping. This service is ideal for demolishing rocks of any shape or size. Our rock splitting equipment uses hydraulic power in order to get the job finished as quickly and efficiently as possible.