Septic System Installation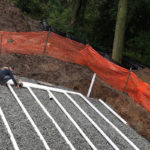 SERVICE OVERVIEW
Septic System Installation
Septic System Installation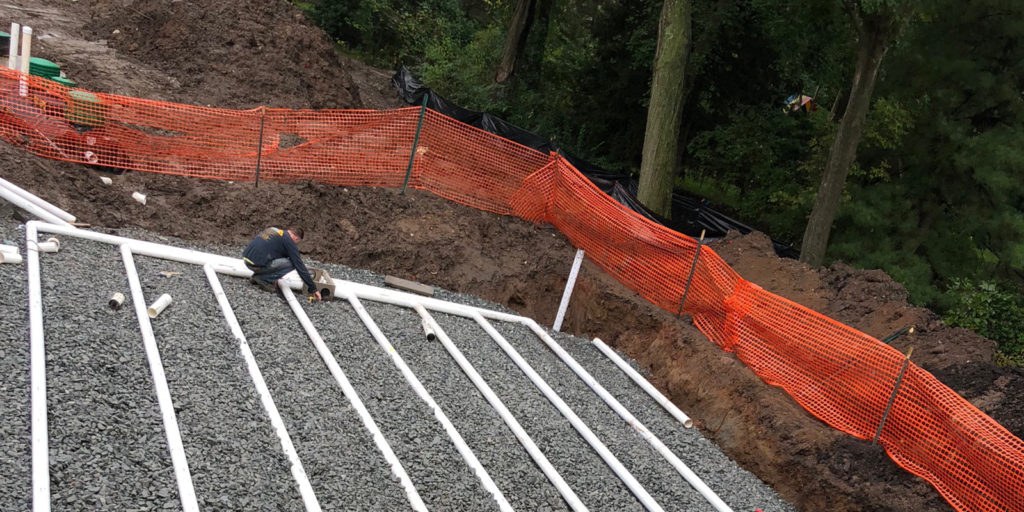 Septic System Installation
Septic systems are a challenge, and poor quality workmanship can lead to waste issues. Avoid this mess and let the professionals at RFC Excavating & Landscape Construction in Hawthorne, handle your installation, inspection, and repair needs. We have over a decade of experience solving a septic problems for our customers. No matter what the size or scope of your problem is, your satisfaction will be our top priority.

In many cases when your septic fails, it is due to the soil being so clogged and compacted. RFC Excavating & Landscape Construction relies on Earthbusters,  www.earthbuster.com,  to restore your septic drainage field. Using state-of-the-art machinery to safely open pathways underneath your lawn so septic fluids can flow freely again.
Excellent Customer Service in Septic Work
RFC Excavating & Landscape Construction is a locally owned and operated septic system company with references available throughout Mahwah, Franklin Lakes, Wyckoff, Woodcliff Lake, and the rest of New Jersey. We will give you a detailed project estimate before beginning work so that you know exactly what to expect. Call our office today to schedule an appointment with a septic system contractor.